Having a reliable well pump that delivers potable water to your home without failure or malfunction is critical. If your current pump keeps losing power, breaking down, or fluctuating pressure, it's time to contact Advanced Pump & Well Service for a jet pump repair, new submersible water pump, or replacement well water pump.
Our experts are the number one providers of well pump repair services in Brooksville, FL, ready to service your existing pump to the fullest. And, if it's outlived its use, we'll be happy to help you retrofit it with a newer, more reliable model. We also offer brand-new pump installation for freshly-drilled wells. Our full scope of services includes:
Pump repairs
Malfunctioning parts or electrical misconnections can have a negative effect on your pump's function. We offer submersible pump repairs and well water pump work for mechanical and electrical problems to restore your pump to full function.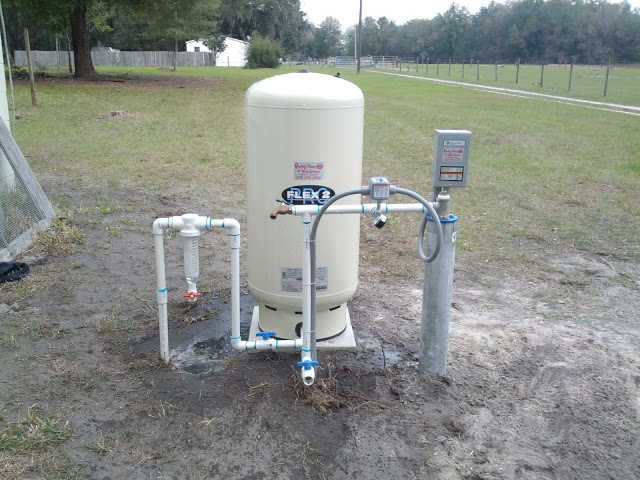 Pump installations
Don't live with a well pump that's not able to deliver water at the capacity you demand. Instead, call us for a new pump for your well installation in Brooksville, FL and get back to enjoying reliable flow in your home.
Pump cleaning
Sometimes, oxidation and buildups are the catalysts for problems in your pump. We offer pump cleaning to remove buildups and debris, saving you the cost of repairs or a new installation.
Flow pump tests
Not sure if your pump is delivering water at the right capacity? We can conduct flow pump testing to make sure it's working properly—or, to pinpoint issues that require repair.
With a full team of licensed, bonded and insured pump repair service contractors, we're dedicated to delivering solutions to customers throughout Brooksville, Tampa, North Brooksville, and South Brooksville, FL.
Pumps We Service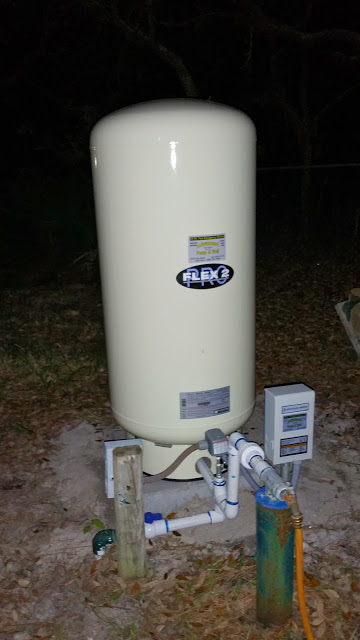 There's no make or model of pump we can't service to the fullest, and we take pride in staffing our trucks and technicians with everything they need to work on your pump. Our expertise includes:
Booster Pumps
Deep Well Turbine Pumps
Irrigation Pumps
Pool Pumps
Pump Protectors
Pump Tanks
Well Pumps
Emergency Pump Service
Need emergency services to restore the flow of water in your home? Give us a call 24/7 and we'll be there quickly to restore the function of your pump. Day or night, we're ready to help you!
Contact us today at 352-754-3026 for jet pump repair, submersible pump repair, and other well pump repair services, provided by knowledgeable, capable professionals who are also available to work on water filtration systems and well installations.